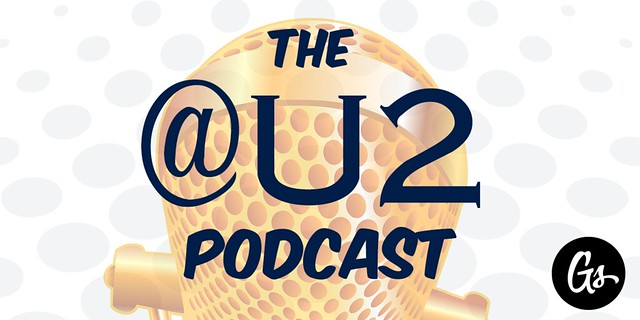 The E+I tour has come to an end. :-( On our latest podcast, good friend Caroline Von B joins Sherry and Chris to chat about the Dublin shows and the last concert in Berlin. They also discuss other U2 news and rumors -- and a special guest joins along the way, too. This episode runs just over an hour.
If you've subscribed to the podcast via iTunes or your favorite RSS reader, you'll get the download automatically. You can listen below or on Goodstuff.fm:
@U2 Podcast #90 - It's Not Over, They Didn't Play 40!
We have a couple hashtags you can use to contribute to the podcast going forward:
#askatu2 — if you have a response to something you hear on the podcast, or just want to ask a question or suggest future topics
#atu2podcast — send a photo of yourself listening to the podcast!
Thanks for listening.