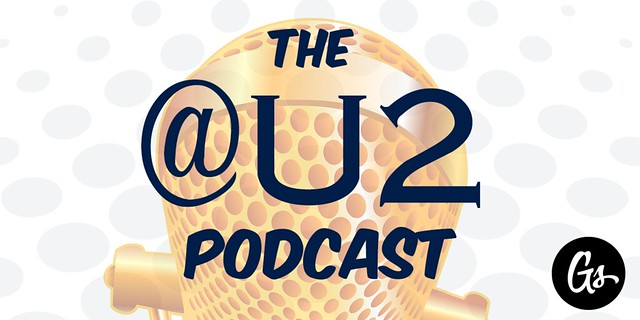 @U2 staffer Jill is back from seeing a pair of E+I tour shows in Europe, and joins Chris and myself to chat about all the changes from the shows she/we saw in North America. We also talk about some of the recent non-tour U2 news and more.
If you've subscribed to the podcast via iTunes or your favorite RSS reader, you'll get the download automatically. You can listen below or on Goodstuff.fm:
@U2 Podcast #89 - The Sorry, Not Sorry Tour
We have a couple hashtags you can use to contribute to the podcast going forward:
#askatu2 — if you have a response to something you hear on the podcast, or just want to ask a question or suggest future topics
#atu2podcast — send a photo of yourself listening to the podcast!
Thanks for listening.