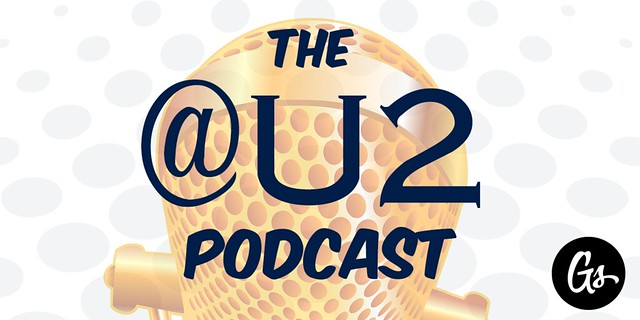 Our celebration of Rattle And Hum's 30th anniversary takes an aural turn as we dedicate our latest podcast to a discussion of both the album and movie. Collin, Chris and myself share our memories, talk about how both have held up today and what Rattle And Hum meant to U2's career. We also have a couple audio contributions from the @U2 crew, and lots of fan contributions via Twitter. This episode runs just under one hour.
If you've subscribed to the podcast via iTunes or your favorite RSS reader, you'll get the download automatically. You can listen below or on Goodstuff.fm:
@U2 Podcast #88 - A Nipple Chafing Celebration of U2's Rattle and Hum
We have a couple hashtags you can use to contribute to the podcast going forward:
#askatu2 — if you have a response to something you hear on the podcast, or just want to ask a question or suggest future topics
#atu2podcast — send a photo of yourself listening to the podcast!
Thanks for listening!