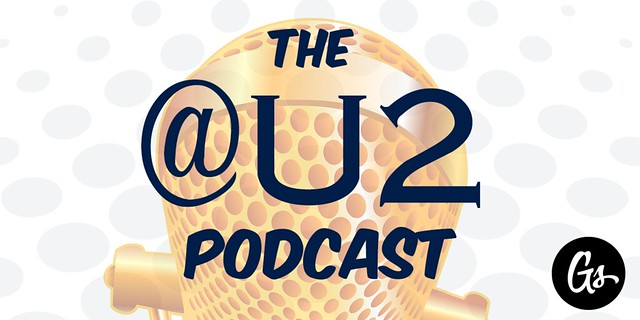 Sherry Lawrence, Collin Souter, Mason Merritt, and Chris Enns recap U2's North American leg of Experience + Innocence, the beach house show with Bono and Edge, and other U2 happenings in June.
If you've subscribed to the podcast via iTunes or your favorite RSS reader, you'll get the download automatically. You can also listen on Goodstuff.fm:
@U2 Podcast #85 – Bono's Used Up His Words for 2018
We have a couple hashtags you can use to contribute to the podcast going forward:
#askatu2 — if you have a response to something you hear on the podcast, or just want to ask a question or suggest future topics
#atu2podcast — send a photo of yourself listening to the podcast!
Thanks for listening! You can watch this episode below.