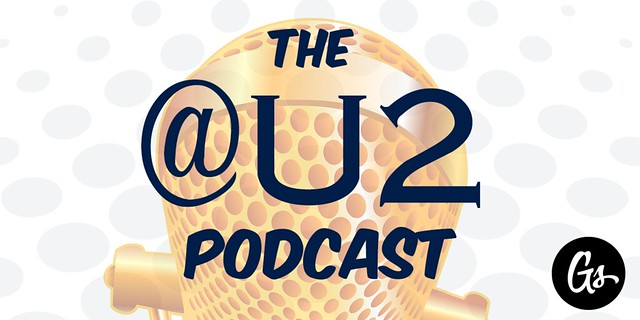 Chris reviews U2's two-show stop in Montreal, Tassoula covers U2 at The Apollo, and Matt tries (unsuccessfully) to get a word in between.
If you've subscribed to the podcast via iTunes or your favorite RSS reader, you'll get the download automatically. You can also listen on Goodstuff.fm:
@U2 Podcast #84 – Edge's Calves Probably Aren't Hurting Like This Today
We have a couple hashtags you can use to contribute to the podcast going forward:
#askatu2 — if you have a response to something you hear on the podcast, or just want to ask a question or suggest future topics
#atu2podcast — send a photo of yourself listening to the podcast!
Thanks for listening! You can watch this episode below.