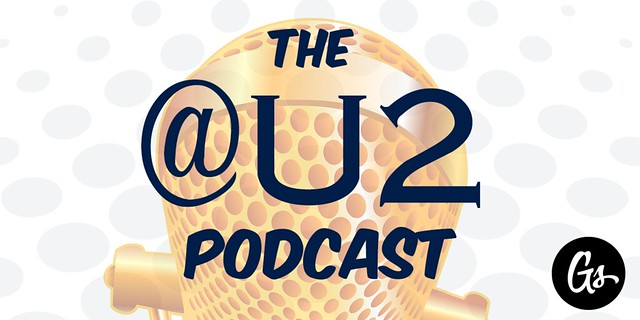 We're back with the first @U2 podcast in a couple months, and there's plenty of U2 news to catch up on: Augmented reality? Tour rehearsals underway? A new U2.com members gift? Join Becky Myers, Sherry Lawrence, Chris Enns and myself as we discuss all of that and more.
If you've subscribed to the podcast via iTunes or your favorite RSS reader, you'll get the download automatically. You can also listen on the web:
@U2 Podcast #79: I've Caught Myself a Bono Instead of a Pokemon
We have a couple hashtags you can use to contribute to the podcast going forward:
#askatu2 — if you have a response to something you hear on the podcast, or just want to ask a question or suggest future topics
#atu2podcast — send a photo of yourself listening to the podcast!
Thanks for listening! You can watch a recorded version of the live video stream below.