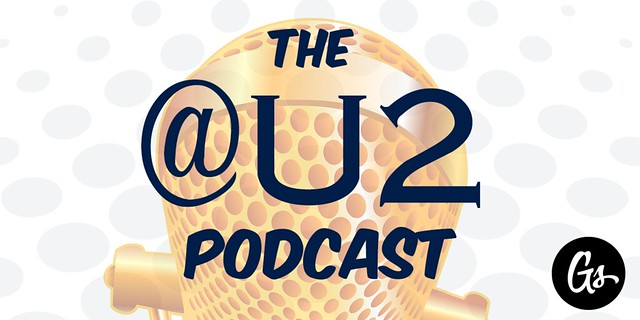 Conspiracy theories, lyric dissections, and a whole lot more are what you'll find on the latest episode of our podcast. Sherry and Ian join Chris to continue the team evaluation of Songs Of Experience in what can only be described as a deep-dive into all aspects of the new album.
If you've subscribed to the podcast via iTunes or your favorite RSS reader, you'll get the download automatically. You can also listen on the web:
@U2 Podcast #75: We'll See You at the Rave—A Discussion of Songs of Experience
We have a couple hashtags you can use to contribute to the podcast going forward:
#askatu2 — if you have a response to something you hear on the podcast, or just want to ask a question or suggest future topics
#atu2podcast — send a photo of yourself listening to the podcast and/or yourself listening to Songs Of Experience for the first time!
Thanks for listening! You can watch a recorded version of the live video stream below.