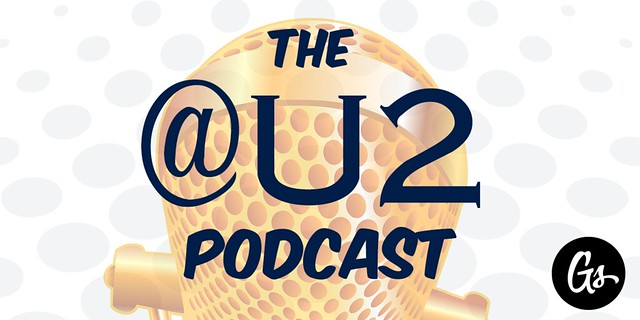 It's only been six days since the new album was released, but our staff is still discussing it like a newborn. In this second installment of reactions to Songs Of Experience, hear Tassoula, OMG Chris, Collin, and Chris break it down song by song and get into all the love and hate they could handle.
If you've subscribed to the podcast via iTunes or your favorite RSS reader, you'll get the download automatically. You can also listen on the web:
@U2 Podcast #74: What if this was the best option they thought of?
We have a couple hashtags you can use to contribute to the podcast going forward:
#askatu2 — if you have a response to something you hear on the podcast, or just want to ask a question or suggest future topics
#atu2podcast — send a photo of yourself listening to the podcast and/or yourself listening to Songs Of Experience for the first time!
Thanks for listening! You can watch a recorded version of the live video stream below.