LISTEN: @U2 Podcast #73 (b-side) - First Experiences with Songs Of Experience
@U2, December 02, 2017
By: Matt McGee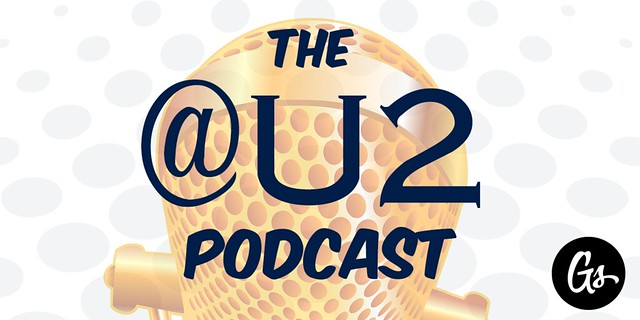 You know how sometimes you need to talk to other U2 fans when you hear a new U2 album or see a concert or something? That's what happened to us on Friday when Ian, Matt and Chris decided to do a spur-of-the-moment podcast after listening to Songs Of Experience. We'll do a more formal album review podcast next week but we just needed to talk about it a bit on day one.
If you've subscribed to the podcast via iTunes or your favorite RSS reader, you'll get the download automatically. You can also listen on the web:
@U2 Podcast #73: First Experiences with Songs Of Experience
We have a couple hashtags you can use to contribute to the podcast going forward:
#askatu2 — if you have a response to something you hear on the podcast, or just want to ask a question or suggest future topics
#atu2podcast — send a photo of yourself listening to the podcast and/or yourself listening to Songs Of Experience for the first time!
Thanks for listening! You can watch a recorded version of the live video stream below.