LISTEN: @U2 Podcast #72 - How Are You Going to Listen to Songs Of Experience?
@U2, November 29, 2017
By: Matt McGee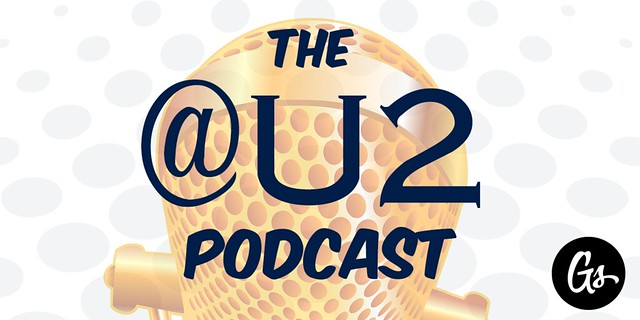 It's Songs Of Experience eve! The album will be released in less than 24 hours (as I type this) and U2 fans are making plans to listen to the whole album in some very unique ways. In our latest podcast, Chris and I talk -- and share reader submissions -- about the various rituals U2 fans have for listening to a new U2 album. We also have a brief discussion about #U2eiTour tickets and other recent news.
If you've subscribed to the podcast via iTunes or your favorite RSS reader, you'll get the download automatically. You can also listen on the web:
@U2 Podcast #72: How Are You Going to Listen to Songs Of Experience?
We have a couple hashtags you can use to contribute to the podcast going forward:
#askatu2 — if you have a response to something you hear on the podcast, or just want to ask a question or suggest future topics
#atu2podcast — send a photo of yourself listening to the podcast and/or yourself listening to Songs Of Experience for the first time!
Thanks for listening! You can watch a recorded version of the live video stream below.