LISTEN: @U2 Podcast #71 - Answering FAQs About Presale Tickets for U2's Experience + Innocence Tour
@U2, November 13, 2017
By: Matt McGee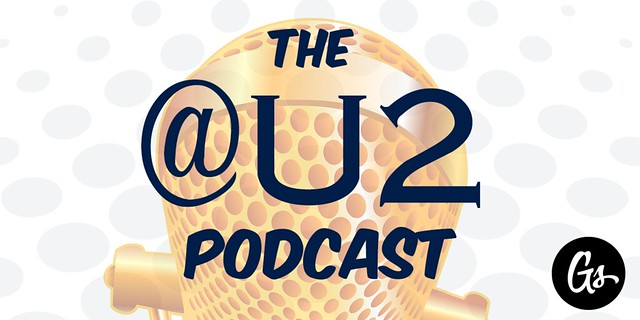 Fan club presales begin this week for the Experience + Innocence Tour 2018, and John -- AKA "Bigwave" -- from the Zootopia forum on U2.com stopped by our podcast Monday for a last-minute chat about what to expect this week. Whether you're the Experience group or Innocence, tune in and get the scoop on what's happening.
If you've subscribed to the podcast via iTunes or your favorite RSS reader, you'll get the download automatically. You can also listen on the web:
@U2 Podcast #71: Answering FAQ's About Presale Tickets for U2's Experience and Innocence Tour
We have a couple hashtags you can use to contribute to the podcast going forward:
#askatu2 — if you have a response to something you hear on the podcast, or just want to ask a question or suggest future topics
#atu2podcast — send a photo of yourself listening to the podcast
Thanks for listening!