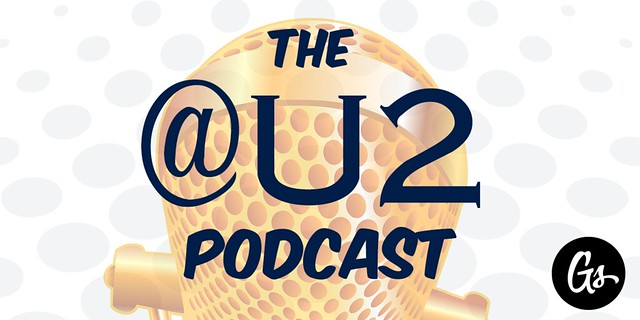 Neil McCormick is crowdfunding a new novel called Zero. In this episode, he joins Chris and Tassoula to discuss what kind of pop star Zero is, why he chose to go the crowdfunding route, the state of book publishing in 2017, and reveal what the heck that face is on his bookshelf.
If you've subscribed to the podcast via iTunes or your favorite RSS reader, you'll get the download automatically. You can also listen on the web:
@U2 Podcast #68: Pain is What We Salve with Art: A Conversation with Neil McCormick
We have a couple hashtags you can use to contribute to the podcast going forward:
#askatu2 — if you have a response to something you hear on the podcast, or just want to ask a question or suggest future topics
#atu2podcast — send a photo of yourself listening to the podcast
Thanks for listening!