LISTEN: @U2 Podcast #67 - You've Said What You Came to Say (An Interview with December)
@U2, September 28, 2017
By: Matt McGee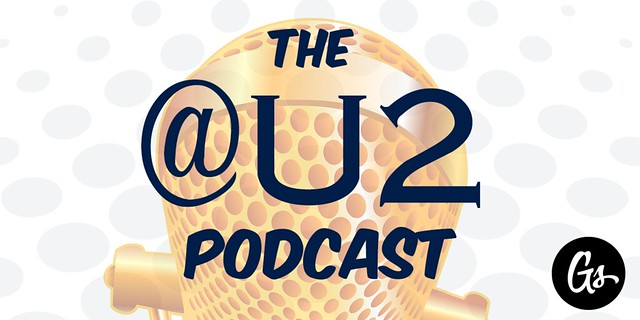 We're thrilled to have three members of the Scottish band December with us on the latest @U2 podcast, and with good reason: Their new album of U2 covers, called 33, is officially released this Saturday, September 30. Both Chris and I had the chance to hear the album in advance, so we asked December how and why they chose the songs they did, the decision to veer off into new sounds/directions with most of the songs and more. We also talked a bit about the new "You're The Best Thing About Me" video and answered your #askatu2 questions. (Note: We had some technical issues during recording, so don't be alarmed by the occasional skip/jump in the conversation.)
If you've subscribed to the podcast via iTunes or your favorite RSS reader, you'll get the download automatically. You can also listen on the web:
@U2 Podcast 67: You've Said What You Came to Say (An Interview with December)
We have a couple hashtags you can use to contribute to the podcast going forward:
#askatu2 — if you have a response to something you hear on the podcast, or just want to ask a question or suggest future topics
#atu2podcast — send a photo of yourself listening to the podcast
Thanks for listening! And if you want to watch this episode, here's the video. Enjoy!