LISTEN: @U2 Podcast #66 - Larry Lies Awake at Night Worrying About Wrinkles on His Face
@U2, September 07, 2017
By: Matt McGee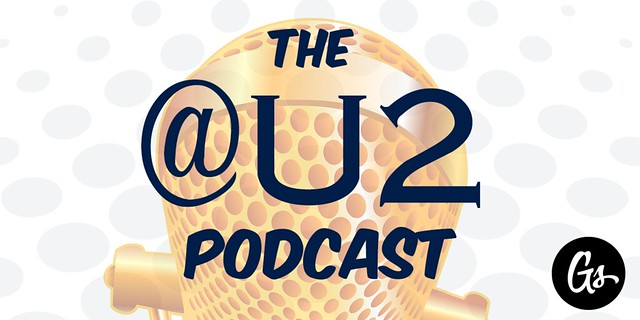 New U2 songs to talk about are the best thing about doing a podcast! And in our latest episode, we have not one but two new U2 tracks to discuss. Chris is back behind the hosting mic to lead a conversation about "The Blackout" and "You're The Best Thing About Me" with Sherry, Collin and myself. We also talk about Collin's experience at opening night of the Joshua Tree tour's 3rd leg in Detroit, and answer a few of your #askatu2 questions.
If you've subscribed to the podcast via iTunes or your favorite RSS reader, you'll get the download automatically. You can also listen on the web:
@U2 Podcast 66: Larry Lies Awake at Night Worrying About Wrinkles on His Face
We have a couple hashtags you can use to contribute to the podcast going forward:
#askatu2 — if you have a response to something you hear on the podcast, or just want to ask a question or suggest future topics
#atu2podcast — send a photo of yourself listening to the podcast
Thanks for listening! And if you want to watch this episode, here's the video. Enjoy!