LISTEN: @U2 Podcast #65 - It Gave Me The Tingles All Over Again
@U2, August 24, 2017
By: Matt McGee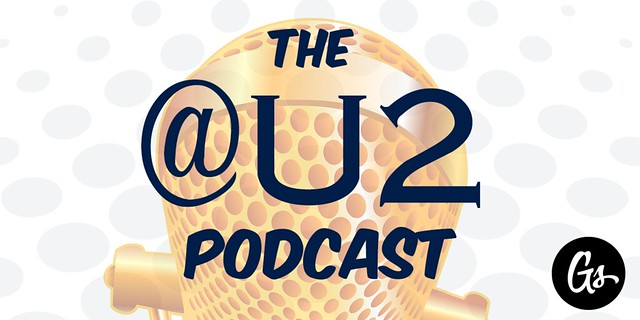 We took a break from "mailbox watch" on Wednesday to record the latest episode of @U2's podcast. This week, Sherry, Becky, Mason and myself had several lightbulb moments while discussing the Who, What and Why of those mysterious "Blackout" letters that some fans received this week. We also talked about Swiss websites with early U2 album pre-orders, previewed the third leg of The Joshua Tree Tour 2017 -- which is a little more than a week away -- and answered a bunch of your #askatu2 questions.
If you've subscribed to the podcast via iTunes or your favorite RSS reader, you'll get the download automatically. You can also listen on the web:
@U2 Podcast 65: It Gave Me The Tingles All Over Again
We have a couple hashtags you can use to contribute to the podcast going forward:
#askatu2 — if you have a response to something you hear on the podcast, or just want to ask a question or suggest future topics
#atu2podcast — send a photo of yourself listening to the podcast
Thanks for listening!