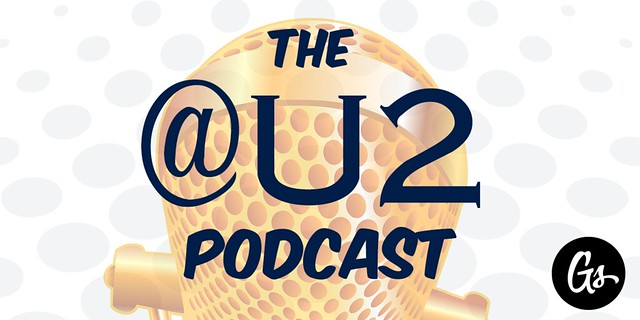 We're back with another episode of the @U2 podcast, discussing the mystery behind two video shoots the band recently completed in Europe. Since Chris is on vacation, Matt McGee hosts this episode and is joined by Ian Ryan and Sherry Lawrence. They also contemplate release dates for new singles and Songs of Experience. We hope you enjoy the show.
If you've subscribed to the podcast via iTunes or your favorite RSS reader, you'll get the download automatically. You can also listen on the web:
@U2 Podcast 64: Why'd U2 shoot two live performance videos?
We have a couple hashtags you can use to contribute to the podcast going forward:
#askatu2 — if you have a response to something you hear on the podcast, or just want to ask a question or suggest future topics
#atu2podcast — send a photo of yourself listening to the podcast
Thanks for listening!