LISTEN: @U2 Podcast #63 - The Joshua Tree Tour 2017 Part 3
@U2, July 06, 2017
By: Tassoula E. Kokkoris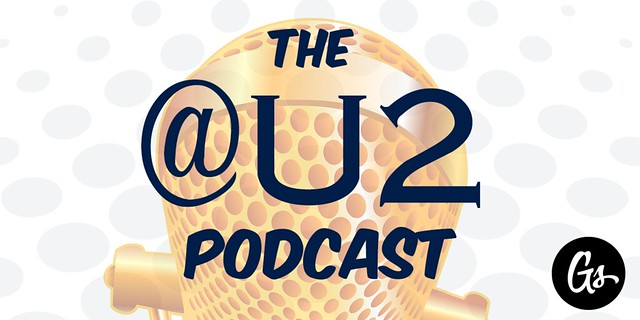 We're back with another episode of the @U2 podcast, wrapping up thoughts on the first leg of The Joshua Tree Tour 2017. Tassoula E. Kokkoris, Geoff Wilson and Collin Souter join host Chris Enns to discuss "Mysterious Ways" returning to the set; what's changed along the way since the tour began in May; what works best as an ending song and more. They also answer #askatu2 questions from listeners and respond to an audio submission from listener Suhail in Saudi Arabia. We hope you enjoy the show.
If you've subscribed to the podcast via iTunes or your favorite RSS reader, you'll get the download automatically. You can also listen on the web:
@U2 Podcast 63: The Joshua Tree Tour 2017 Part 3
We have a couple hashtags you can use to contribute to the podcast going forward:
#askatu2 — if you have a response to something you hear on the podcast, or just want to ask a question or suggest future topics
#atu2podcast — send a photo of yourself listening to the podcast
Thanks for listening! This week's video version of the episode is embedded below.