LISTEN @U2 Podcast #58 - Bjorn and the Bouncing Lemons
@U2, May 04, 2017
By: Tassoula E. Kokkoris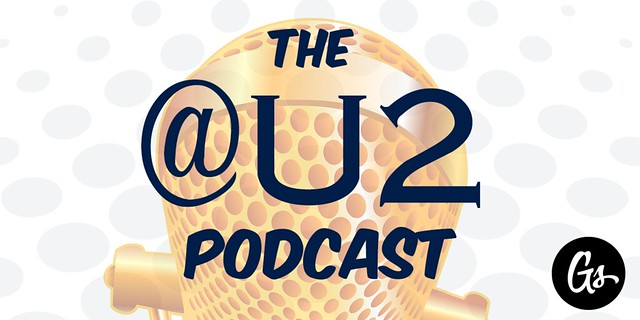 What happens when a band descends on a city to rehearse their new tour, and a fan happens to be staying across the street in a hotel, close enough to record the sound? In our newest podcast, we talk about the rehearsals taking place in Vancouver B.C. and discuss the new fan club gift. This episode features Sherry Lawrence, Matt McGee, Tassoula Kokkoris and Chris Enns.
If you've subscribed to the podcast via iTunes or your favorite RSS reader, you'll get the download automatically. You can also listen on the web:
@U2 Podcast #58 - Bjorn and the Bouncing Lemons
We have a couple hashtags you can use to contribute to the podcast going forward:
#askatu2 — if you have a response to something you hear on the podcast, or just want to ask a question or suggest future topics
#atu2podcast — send a photo of yourself listening to the podcast
If you prefer a video podcast, this episode is on our YouTube channel and embedded below.