LISTEN: @U2 Podcast #54: B-side: Red Hill Mining Town Record Store Day Release
@U2, March 23, 2017
By: Tassoula E. Kokkoris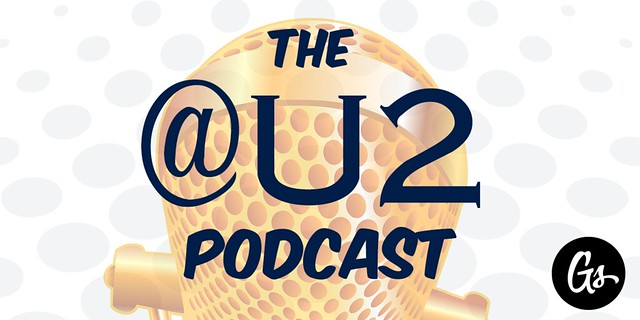 U2 published a teaser featuring the first 1:14 of the new mix of "Red Hill Mining Town," which will be released on Record Store Day (April 22). So, does it live up to the hype? Are the horns a good thing? Why did they decide to do this now vs. 10 years ago for the last anniversary release? All of this is discussed in the latest "b-side" podcast! Sherry Lawrence, Tassoula E. Kokkoris, and host Chris Enns cover all of it in just over 15 minutes. Enjoy!
If you've subscribed to the podcast via iTunes or your favorite RSS reader, you'll get the download automatically. You can also listen on the web:
@U2 Podcast #54: B-Side: Red Hill Mining Town Record Story Day Release
We have a couple hashtags you can use to contribute to the podcast going forward:
#askatu2 -- if you have a response to something you hear on the podcast, or just want to ask a question or suggest future topics
#atu2podcast -- send a photo of yourself listening to the podcast
Thanks again for listening!