LISTEN: @U2 Podcast #52: B-Side: U2 Facebook Live Joshua Tree Event
@U2, March 09, 2017
By: Matt McGee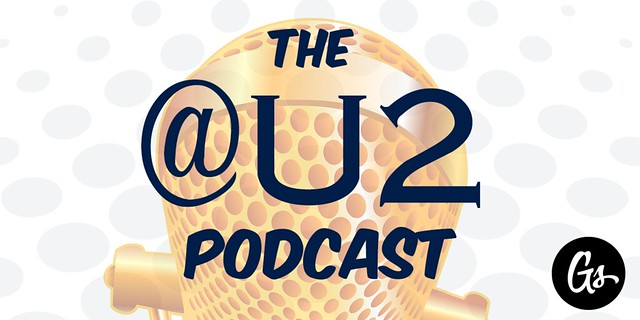 Another special release of The Joshua Tree? Check. U2 doing a brief Facebook Live video to answer some questions from fans about the album and upcoming tour? Check. All of that in the span of less than 24 hours was enough to prompt our crew to spring into action and record our latest "b-side" podcast! Tassoula E. Kokkoris, new staffer Sienna James, Aaron Govern and host Chris Enns cover all of the latest JT-related news in just 15 minutes. Enjoy!
If you've subscribed to the podcast via iTunes or your favorite RSS reader, you'll get the download automatically. You can also listen on the web:
@U2 Podcast #53: B-Side: U2 Facebook Live Joshua Tree Event
We have a couple hashtags you can use to contribute to the podcast going forward:
#askatu2 -- if you have a response to something you hear on the podcast, or just want to ask a question or suggest future topics
#atu2podcast -- send a photo of yourself listening to the podcast
Thanks again for listening!