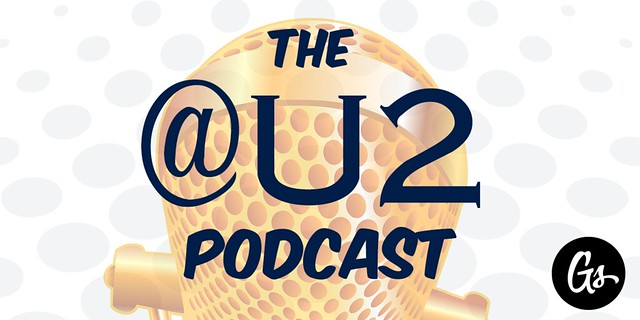 It's a musical journey! Our #U240 album series continues in episode #42 of the @U2 podcast as we talk about Rattle And Hum ... the album, not the film! Sherry Lawrence, Aaron Govern, Kenny Irwin and host Chris Enns go song-by-song through the album sharing stories, memories and what the songs mean to them. They also recap the #U240 events in both Dublin and Cleveland, and more!
This week's show runs 84 minutes. If you've subscribed to the podcast via iTunes or your favorite RSS reader, you'll get the download automatically. You can also listen on the web:
@U2 Podcast #42: I Know We're Not Talking About the Film (A Discussion of Rattle And Hum)
We have a couple hashtags you can use to contribute to the podcast going forward:
#askatu2 -- if you have a response to something you hear on the podcast, or just want to ask a question or suggest future topics
#atu2podcast -- send a photo of yourself listening to the podcast
Thanks again for listening!