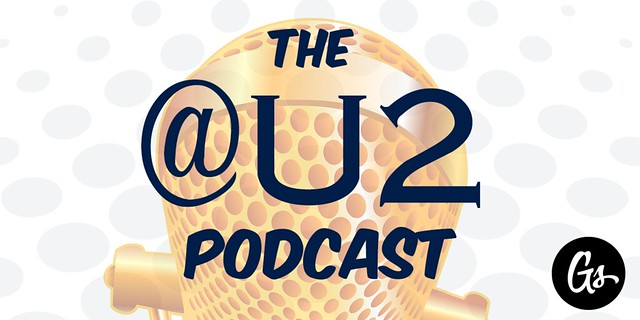 New producers, a new sound and a new look made for an interesting album when U2 released The Unforgettable Fire in 1984. That was the topic for the latest episode in our #U240 podcast series. Tassoula E. Kokkoris, Marylinn Maione, Chris Enns and I talked about the album as a whole, and did the traditional track-by-track commentary. We also talked about the latest plans for our #U240 events in Dublin and Cleveland and explain why we're hosting a showing of Rattle And Hum in Cleveland rather than doing a party for attendees.
This week's show runs 77 minutes. If you've subscribed to the podcast via iTunes or your favorite RSS reader, you'll get the download automatically. You can also listen on the web:
@U2 Podcast #39 - This is Bongolese Preserved for the Ages (The Unforgettable Fire)
We have a couple hashtags you can use to contribute to the podcast going forward:
#askatu2 -- if you have a response to something you hear on the podcast, or just want to ask a question or suggest future topics
#atu2podcast -- send a photo of yourself listening to the podcast
Thanks again for listening!