LISTEN: @U2 Podcast #36 - Rejection Letters From Principle Management (Our Fav Non-Album Songs)
@U2, July 21, 2016
By: Matt McGee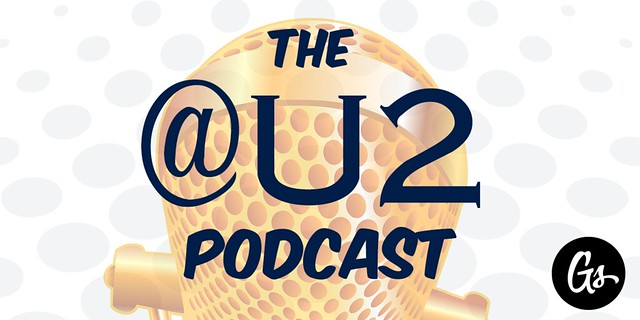 We're back a week earlier than planned with a special podcast continuing our #U240 stroll through U2's musical career. In this week's podcast, we move away from U2 albums and talk about our favorite non-album U2 songs, including "Electrical Storm," "Wild Irish Rose," "Mercy" and "North And South Of The River," among others. Sherry Lawrence, Tassoula E. Kokkoris, Chris Enns and myself also answer some #askatu2 questions.
This week's show runs 62 minutes. If you've subscribed to the podcast via iTunes or your favorite RSS reader, you'll get the download automatically. You can also listen on the web:
@U2 Podcast #36 - Rejection Letters From Principle Management (Our Fav Non-Album Songs)
We have a couple hashtags you can use to contribute to the podcast going forward:
#askatu2 -- if you have a response to something you hear on the podcast, or just want to ask a question or suggest future topics
#atu2podcast -- send a photo of yourself listening to the podcast
Thanks again for listening!